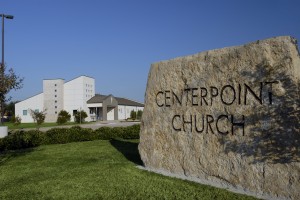 Centerpoint is a church of about 200 that gather for God's good pleasure. We vary in ages, colors, and sizes – but we all agree on our steadfast commitment to God and His word.
A few facts about us:
We are elder led and have a team of teaching pastors.
We take communion every week.
We take seriously our role in local and global missions.
We use a variety of reliable Bible versions (NIV, NASB, NET, etc.)
Every month that has a 5th Sunday is special time of extended worship.
We have regular fellowship dinners (pot-luck).
We have a great infant through young-adult program.
We would love to have you visit!